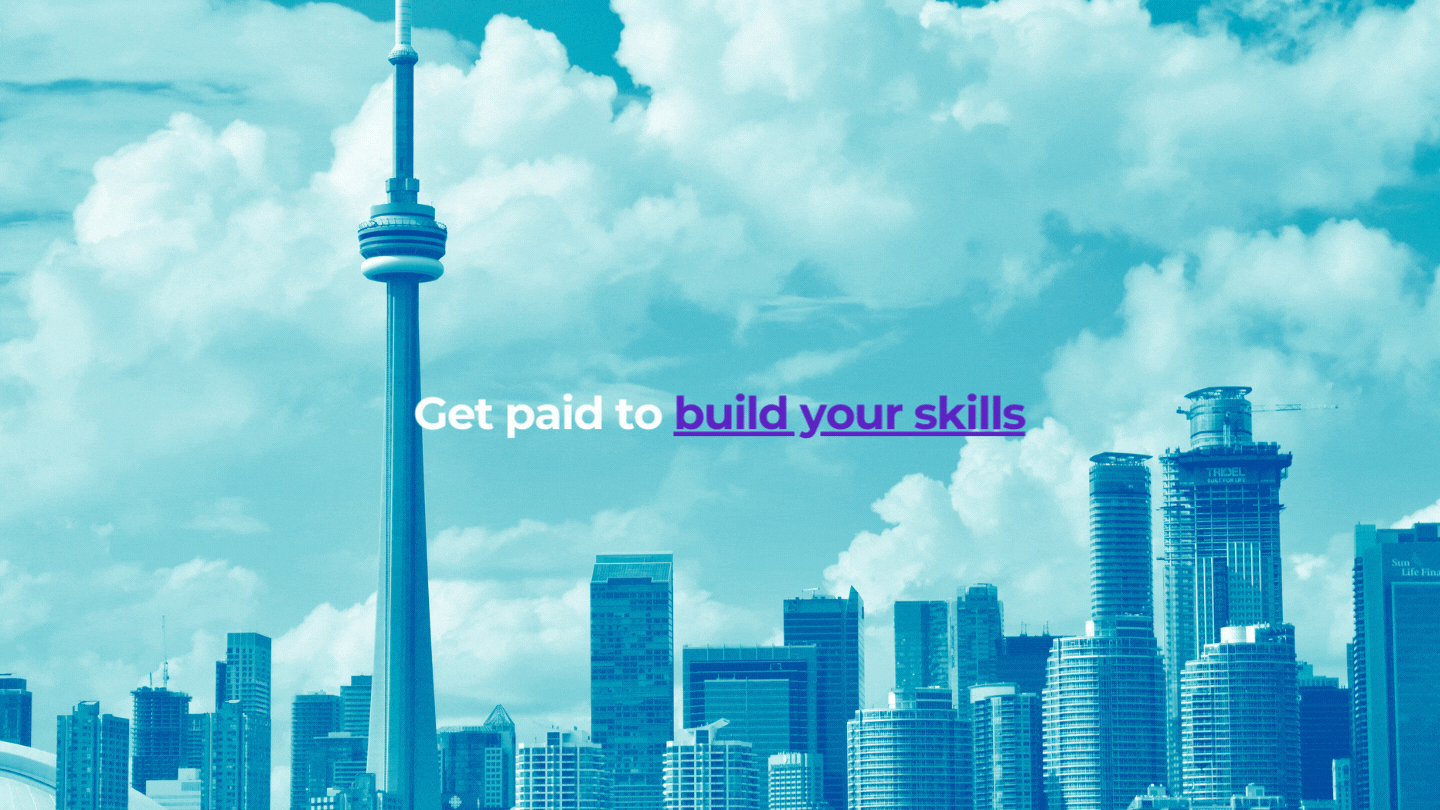 Are we reading your mind?
You're passionate about youth priorities like climate change.
You're fired up about making a real difference on climate change, affordability, mental health and racial justice. You want to work with people who share your values, and mobilize others to join the fight.
You want to make a difference and make a living.
You're looking for a job that doesn't force you to choose between compensation and passion. You're looking for an opportunity that offers competitive market or above market salaries — so you can support yourself while you fight for change.
You're a communicator. A persuader. A conversationalist. You enjoy engaging with young people. And, you know you will thrive on a team with fellow passionate organizers, fundraisers, and communicators who are making a positive impact.
You're up to the challenge.
You've got grit. You know that political change requires hard work, and you believe that it is possible to build a better world. You dig deep when it matters most — for us, that means right around election time.
You want to be a part of a collective effort, and support other to take centre stage. You are motivated to rethink, redesign, and retool your projects based on your teammates' input—whether it's coming from the Executive Director or a new junior team member.
You're knowledgeable about important issues and can fluently engage in thoughtful and fact-based discussions. You are oriented and motivated by metrics, evaluating effectiveness with objective, quantitative measures.
The opportunity to build your skills and develop professionally.
Our managers are highly trained to support employees to reach their organizational and personal goals, and every staff member has a personal development budget available to them. There's always room for advancement in our dynamic organization.
Starting strong in the nonprofit sector, and learning the ins and outs of professional organizing.
Not too familiar with the organizing space? Not to worry! Our whole team is here to support new members — we'll explain the ins and outs of organizing, share our own experiences, and equip you with the skills you need to make an impact.
Doing challenging, rewarding work that makes a difference.
At Future Majority, we are constantly testing, innovating, and pivoting our political organizing, in pursuit of a better country for all Canadians.
Earning great and fair compensation while you pursue your passion.
We believe folks of all socioeconomic backgrounds should be able to pursue opportunities with Future Majority. That's why we offer competitive market or above market salaries for every team member we recruit.
When we begin hiring for new roles, we reach out to underrepresented communities and ensure they are represented at every stage of our hiring process. To ensure individuals of all backgrounds can access employment opportunities, our salaries are on par with, or exceed that of, organizations in the same sector. Our permanent employees recieve generous benefits and vacation time.
We read through every resume and cover letter we receive, and then bring in qualified candidates for a first round interview. Those who pass the first round will be asked to complete an assignment — and of course, we'll pay you for your time. Then, we'll host a final round of interviews and make a decision about folks' candidacy!
During every step of the process, our HR team employs anti-bias mechanisms, like structured questionnaires and evaluative criteria, to ensure that candidates' resumes, cover letters, and interviews are examined objectively. We welcome applications from all backgrounds, and strongly encourage women, people of colour, people with disabilities, immigrants, refugees, and LGBTQ2+ people to apply.